Editing / Compositing
Shadows ריבה
A video study on color and personal exploration, utilizing original footage, original photography, original musical performance and digital effects. Video and images shot in Keaau, Pahoa, and Mountain View on The Big Island of Hawaii; Honolulu, Hawaii; also in Israel in Acco, Masada, and Tel Aviv. I produced, created, and performed all content. I was director, videographer, photographer, compositor, colorist, editor, composer, dancer and model.
Reel



This is an older video editing reel. Originally created in 2001-2. It highlights 4 video clips from : 'X-Games 2000' - identification ad and aired in Philadelphia, 'Hubba-Hubba Adult Store' - promo video projected to 20ft and shown at an industry event in Boston, 'Forensic Files' - tv documentary program and aired on CourtTV, 'Spy Tek' series - 3 -one hour mini series documentary for television. Also in the video but not distinguishable : 'Roadside America' - tv doc series on Travel Channel, 'Coming Down' - sports video, 'Island' - human interest, 'A-l-o-h-a' - human interest, 'Beauties on the Beach' - reality program aired on CW, 'The Academy of Music' - T. H. Smith Productions for PBS, and more.
Individual video clips and reel edited and created with: Avid Media Composer, Avid Symphony, Final Cut Pro, After Effects, Premiere, Photoshop, Illustrator, Flash.
" Touch"


This video clip is a small portion of a introduction / website portal interface. The user goes to the website, they see a video of the woman below, walk to the foreground, then this clip loads and moves to a new interface. I was tasked with processing the video and separating the foreground / background (woman / finger) and applying a wave effect. All work done within After Effects and Photoshop.

Painting


Creating " Laua`e "
These photos show the progressions in creating " Laua`e ". " Laua`e" was finger painted with Wall Latex and metallic paint on wood. The frame is found wood (and assembled).
http://on.fb.me/pM6IxB
Illustration


" SDM "

I was asked to incorporate Steven D. Martin's initials into the Hunter S. Thompson Gonzo logo for use on racing team attire. I recreated the fist / daggar logo and created the font of the initials. They also had the logo laser etched onto a flask.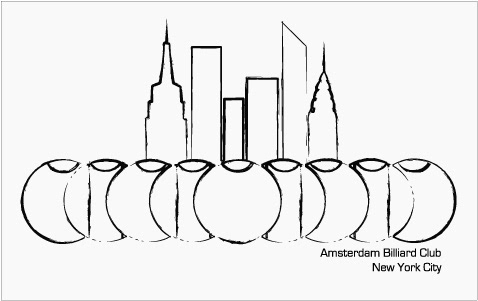 More examples available soon